Here are a few behind the scenes shots of my process of illustrating NBA superstar, Giannis Antetokounmpo. I began the project in Adobe Illustrator Draw with my trusty Apple Pencil.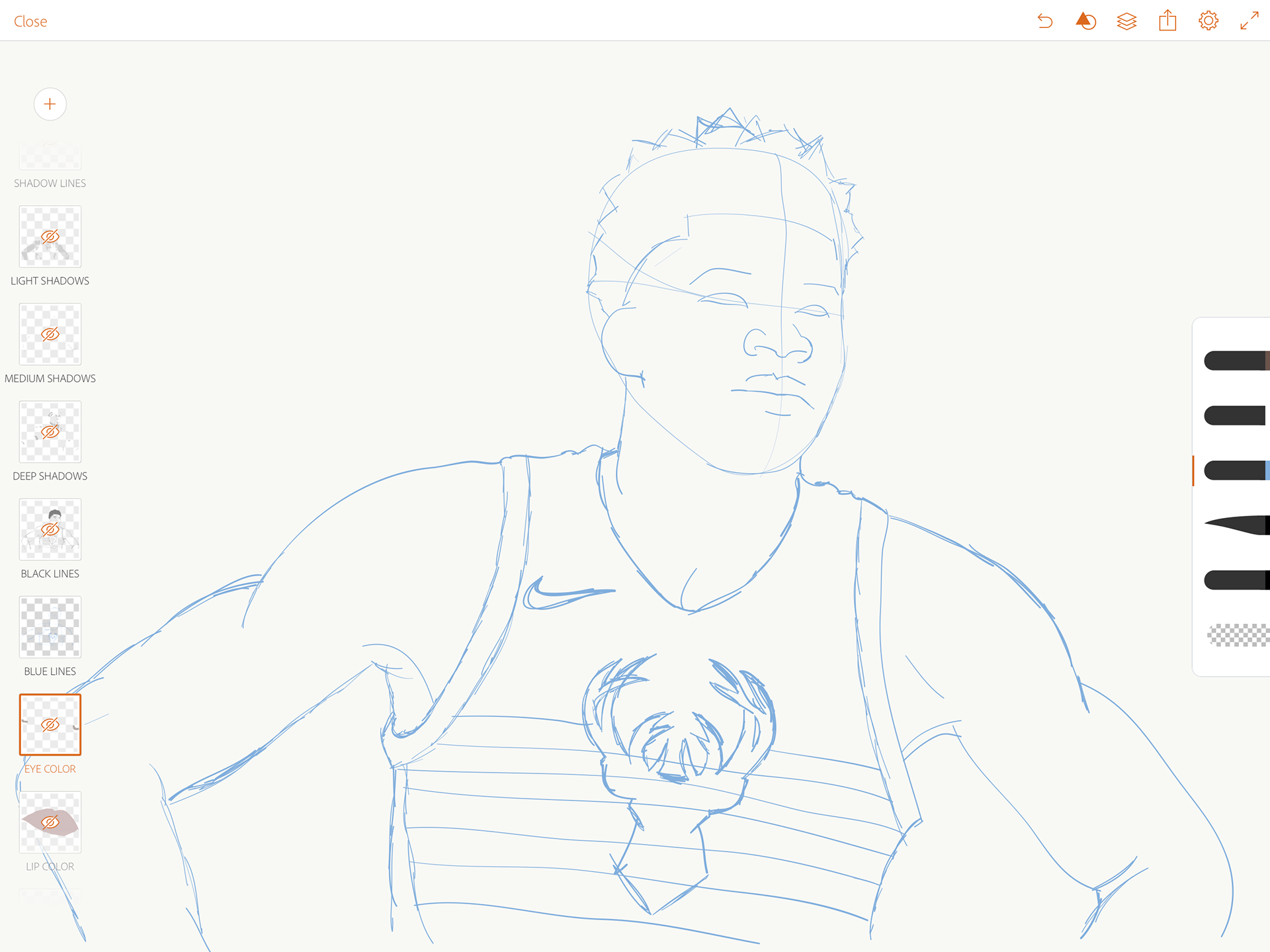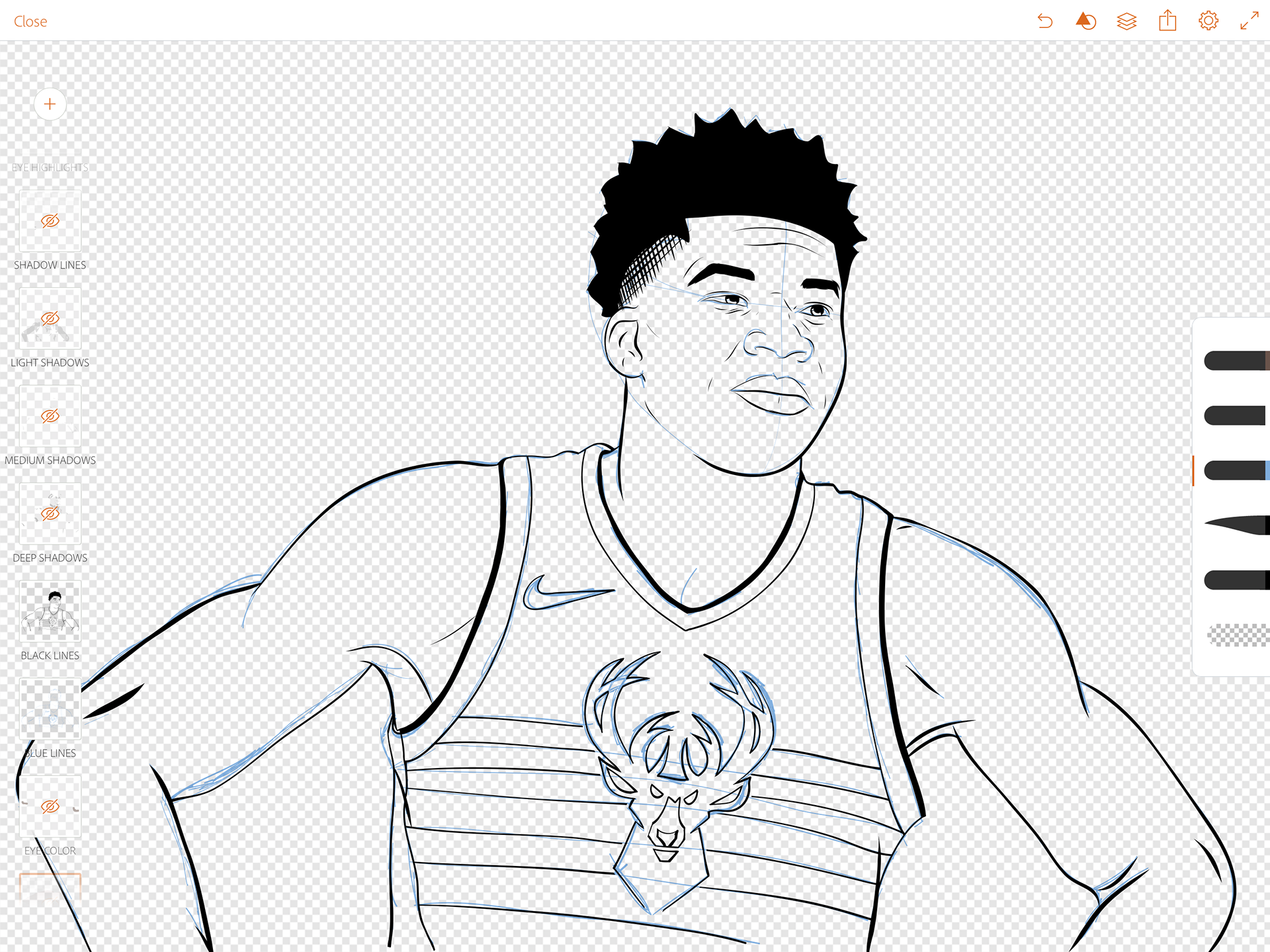 Next step was to add some shadows and color.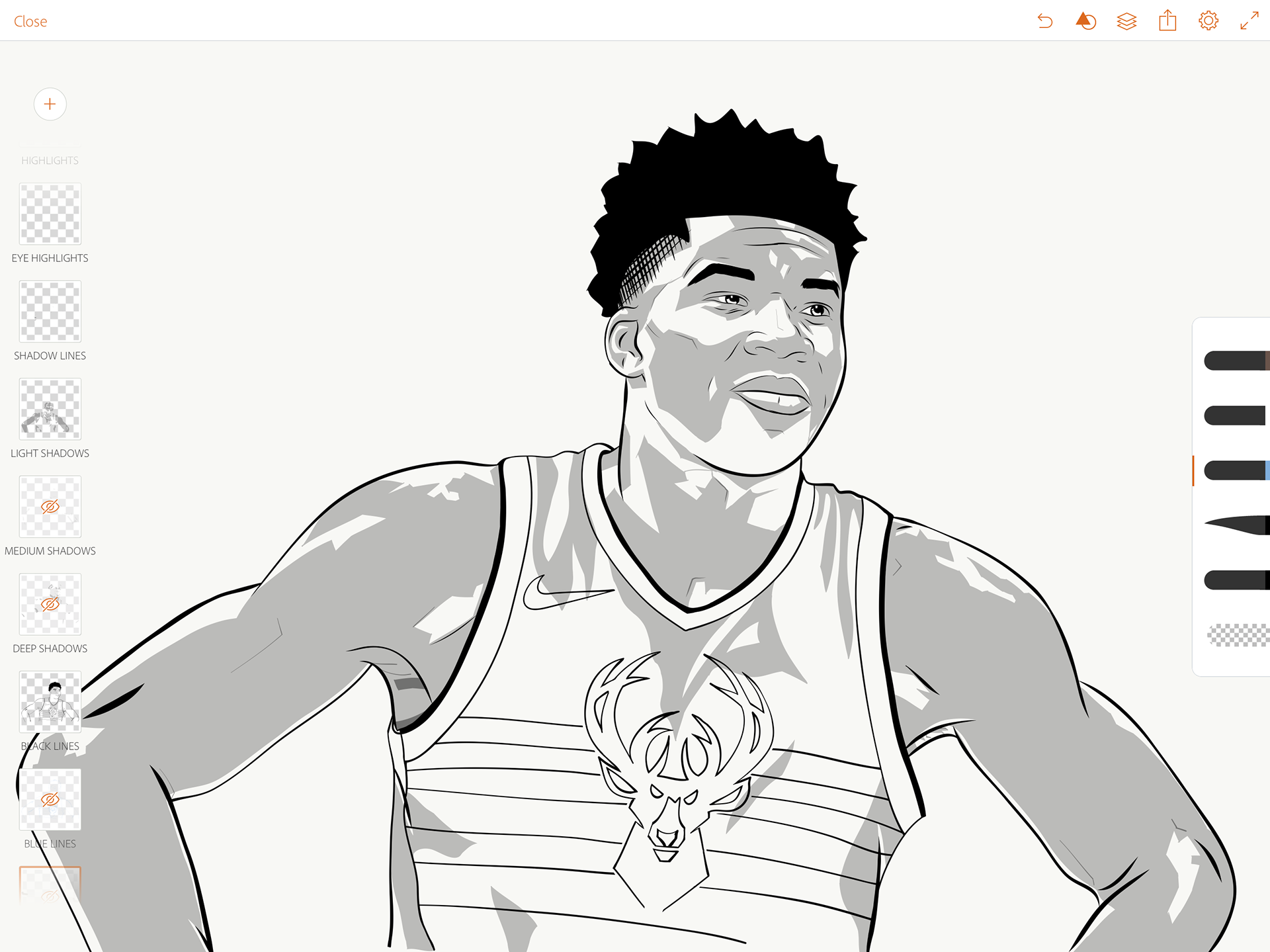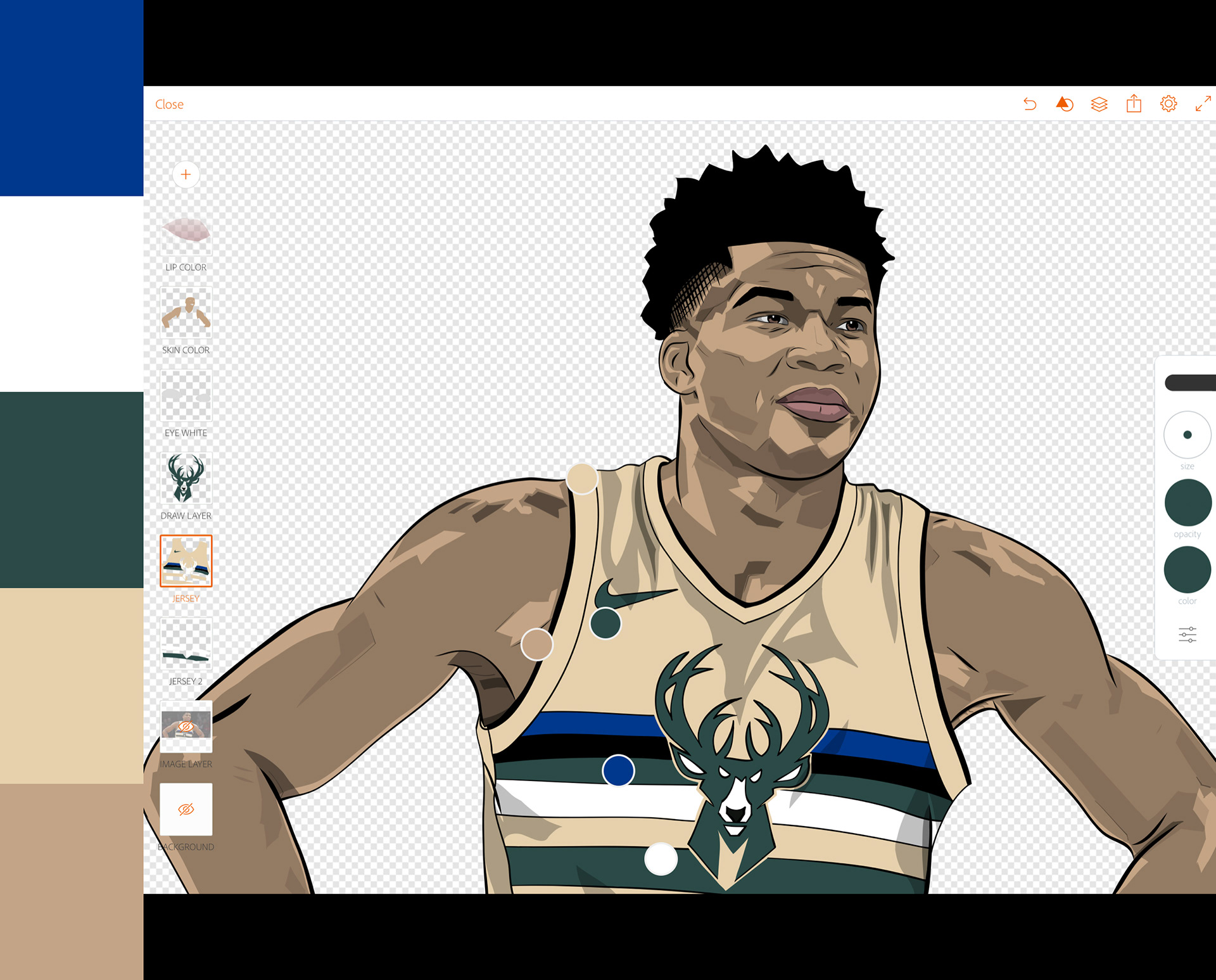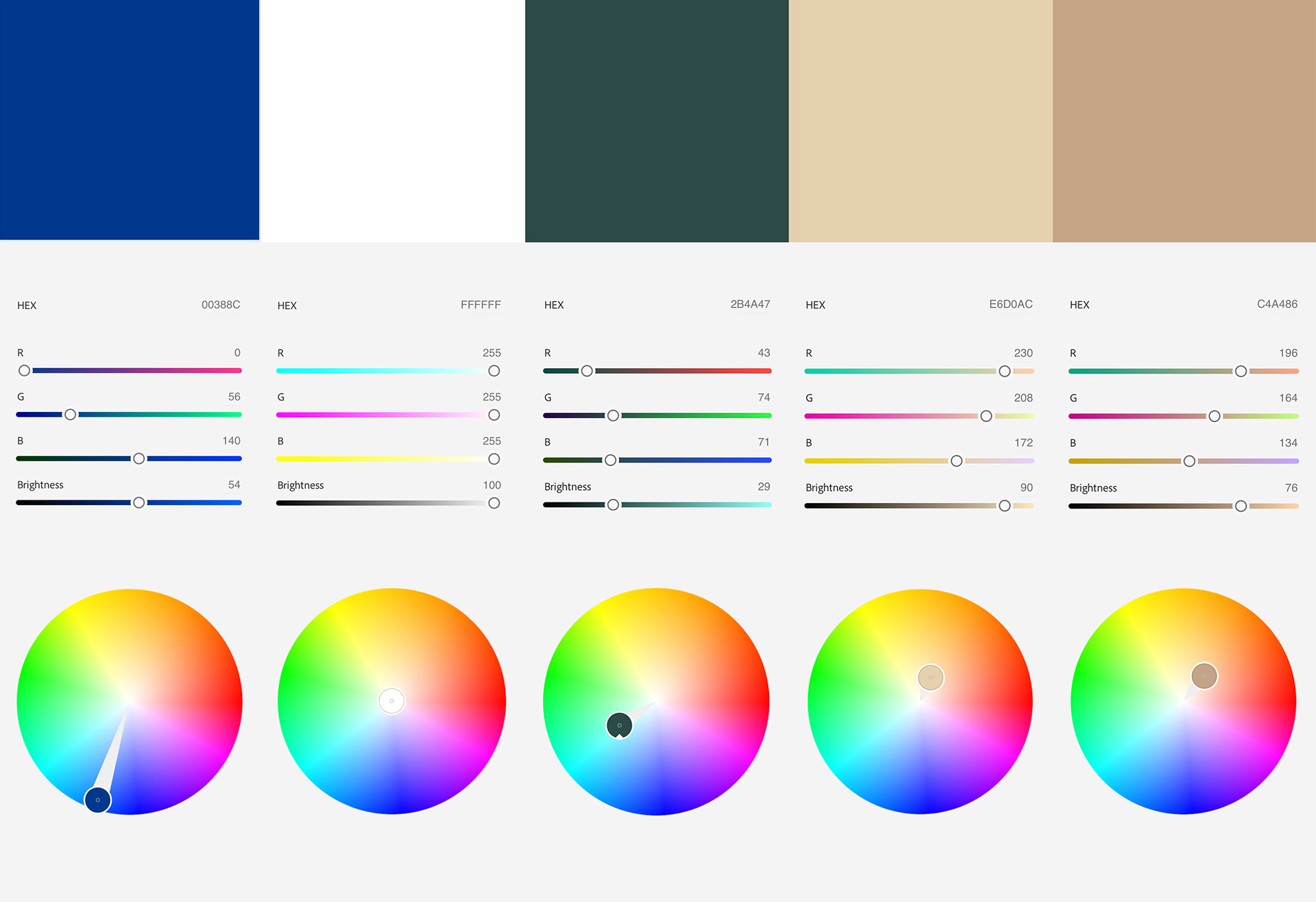 At this point, it's time to move the project over to Adobe illustrator to work on the                    background design.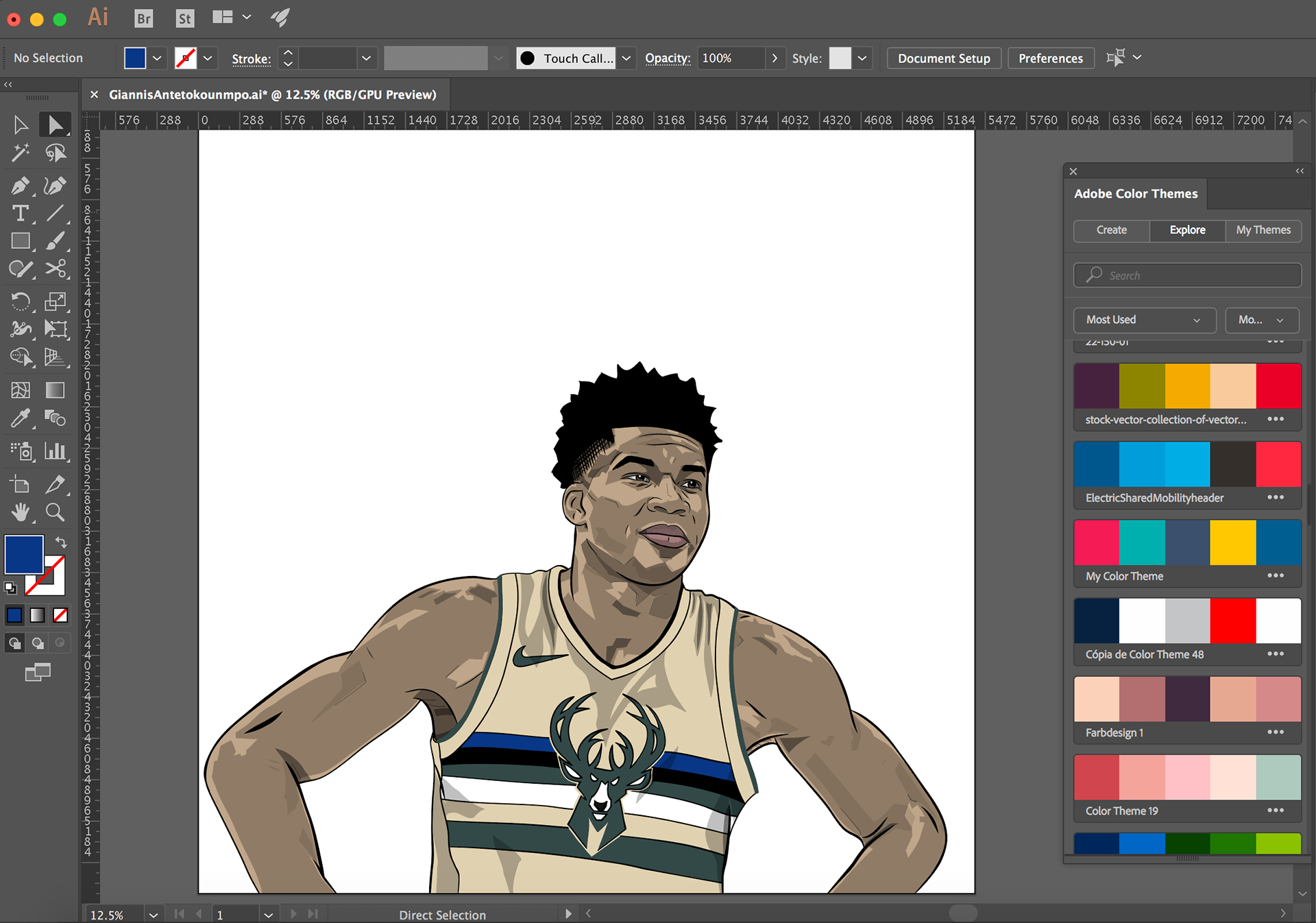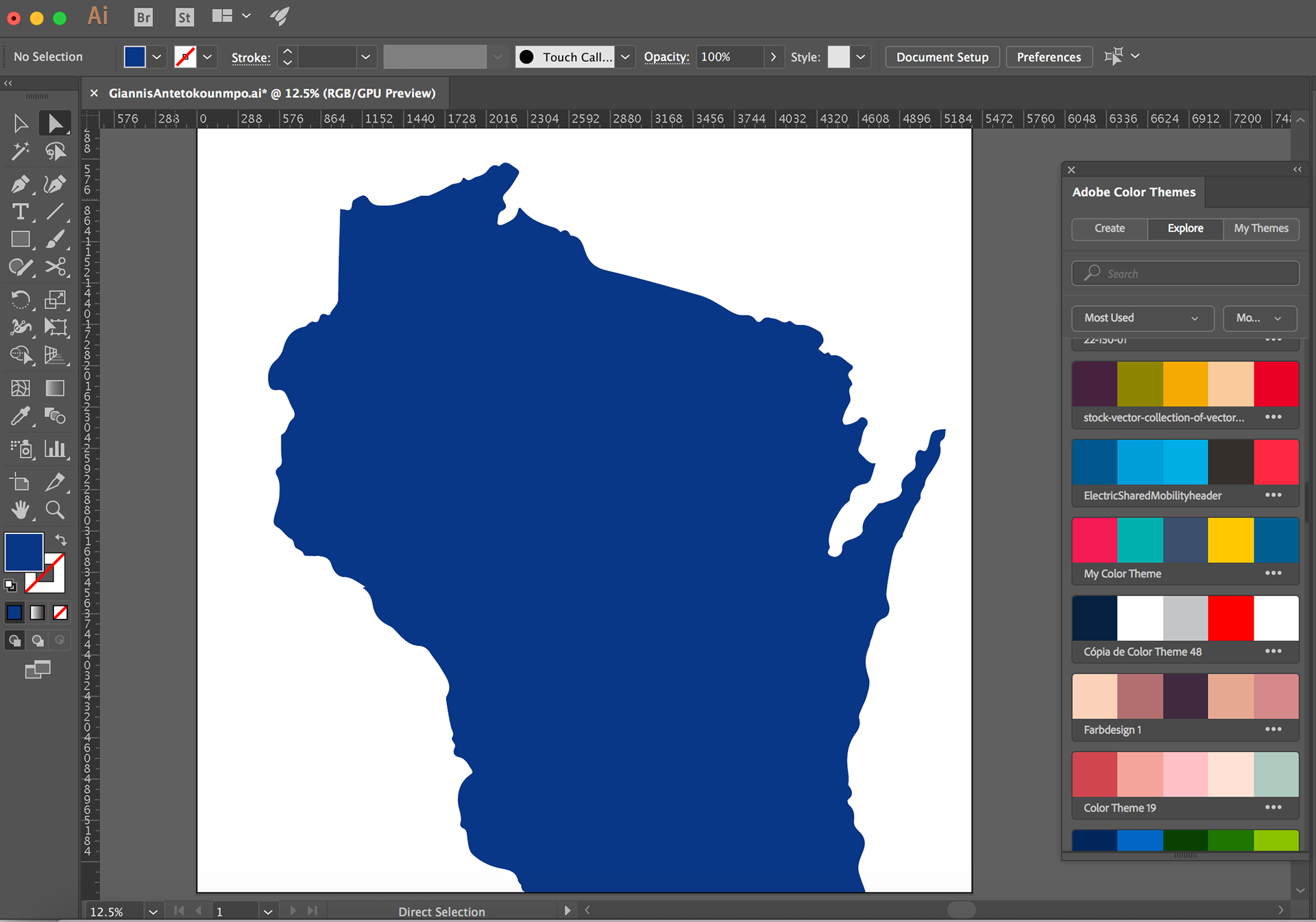 I chose to create a shattered glass effect on the state of Wisconsin shape. The final step was to place the shattered Wisconsin shape behind the illustration of Giannis... And voilà here is the finished project.