For this Project, I chose to draw Phoenix Suns, Devin Booker and Deandre Ayton as rappers/actors Kid N Play. The first photo below is of Kid N Play and is going to be my photo reference for this project.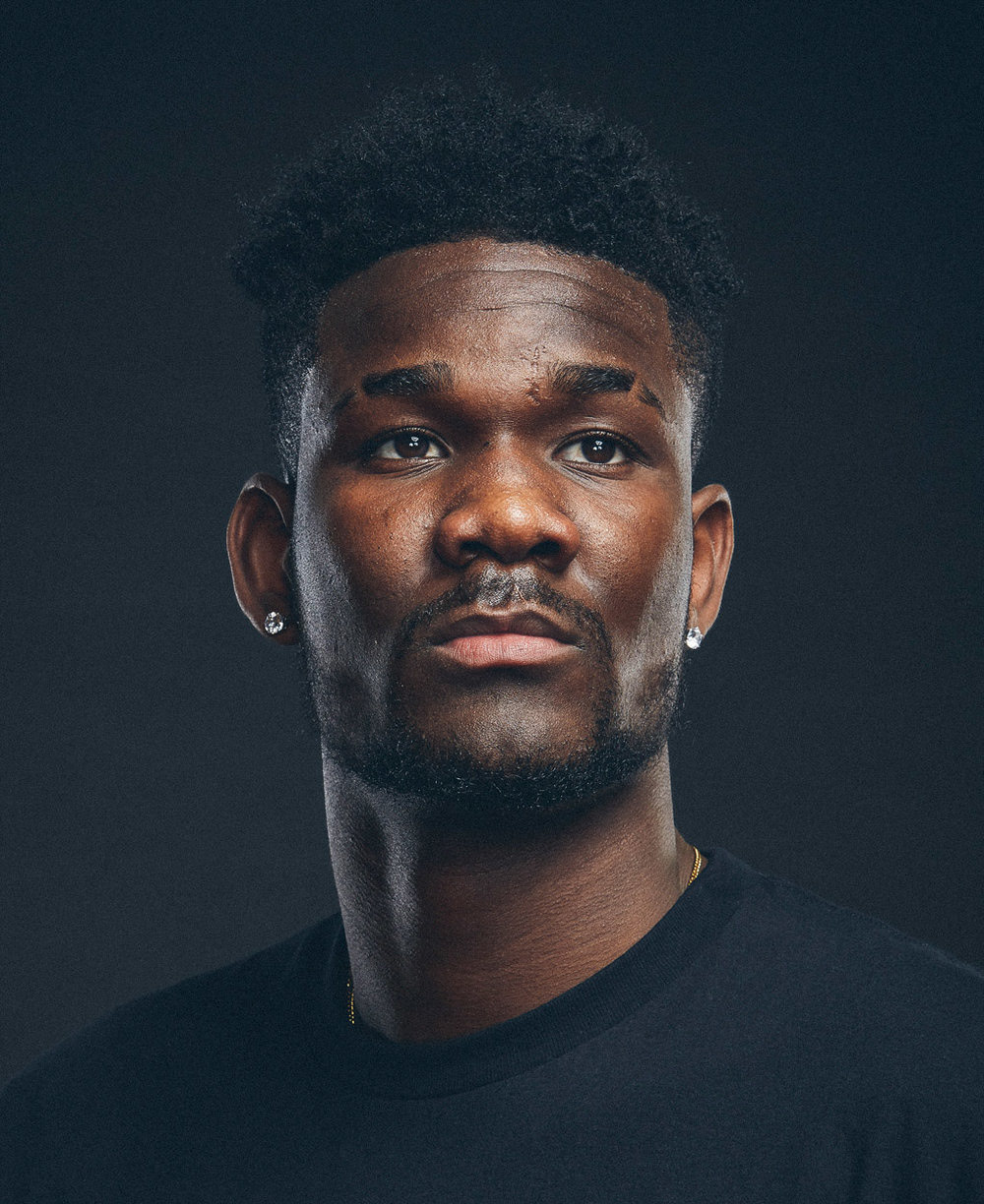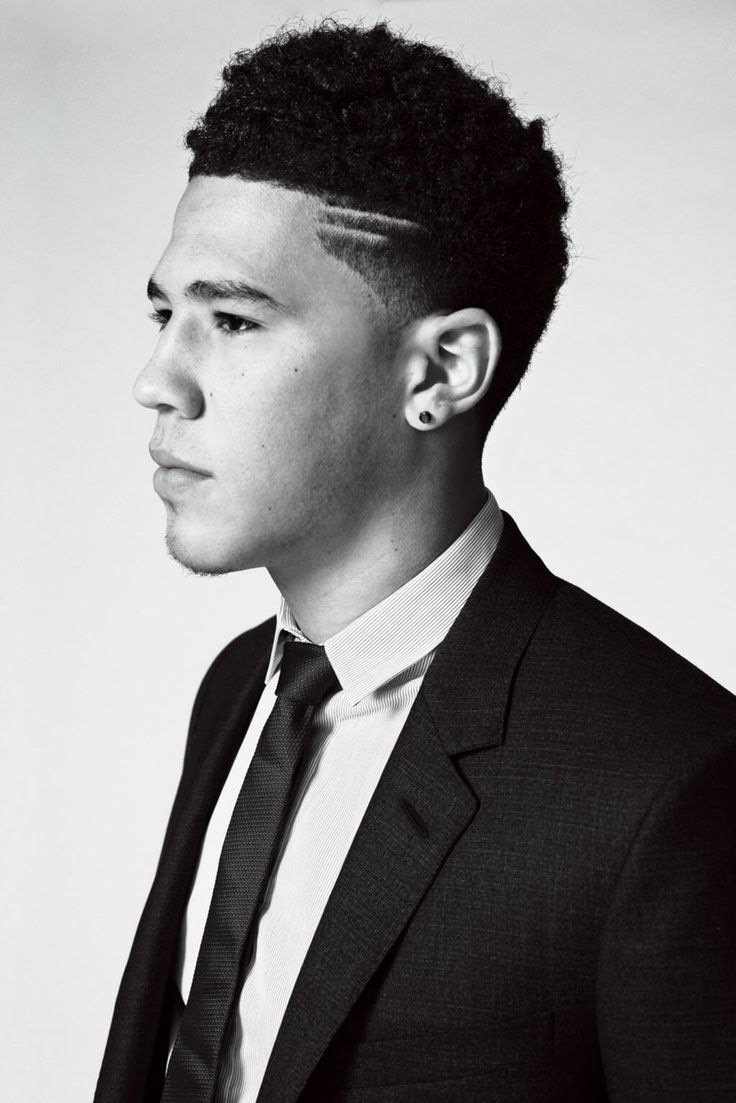 Below is a rough sketch done in Adobe Draw with an Apple Pencil.
             Deandre Ayton as Play                                Devin Booker as Kid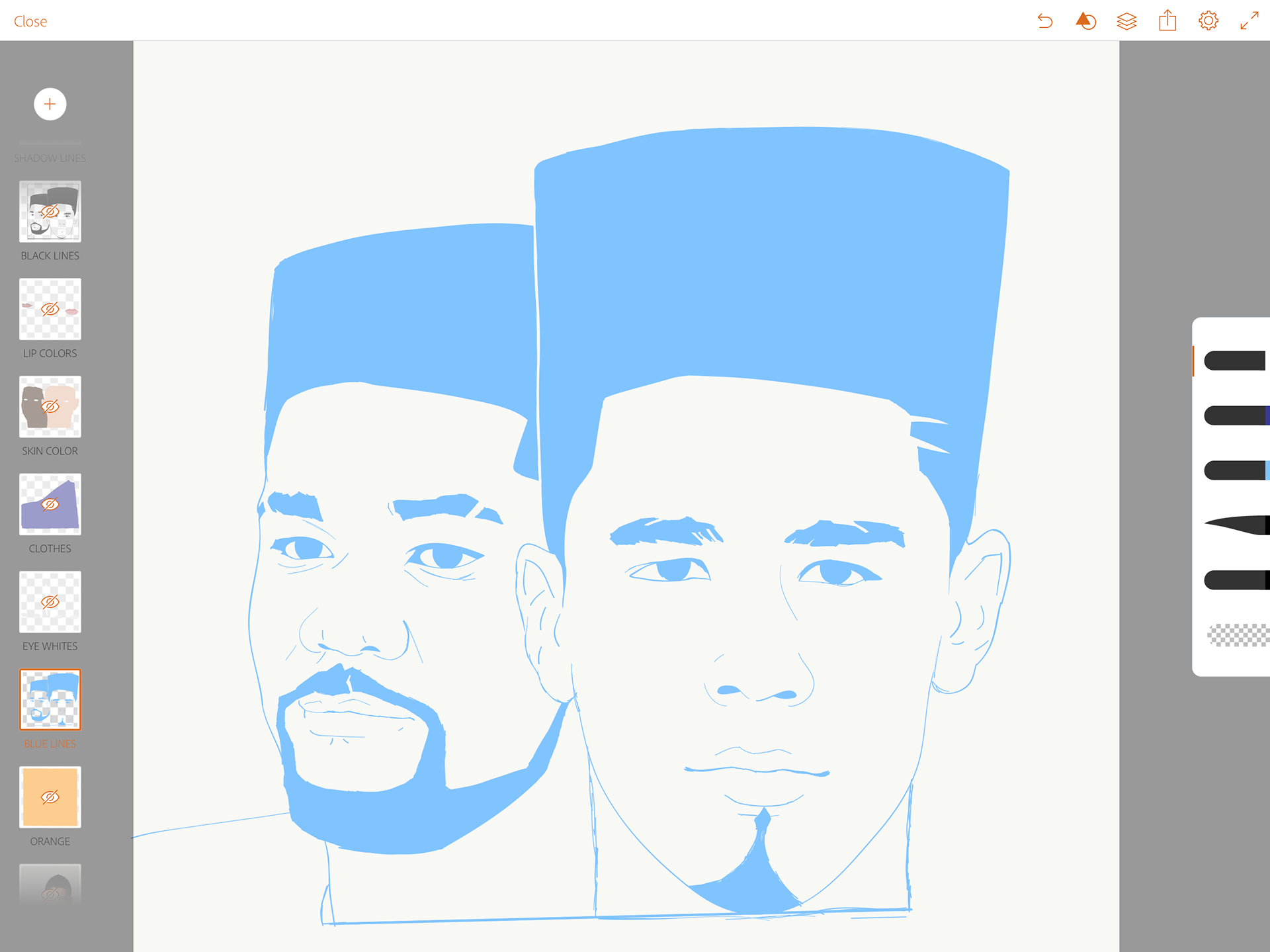 Next, I laid down the permanent black lines.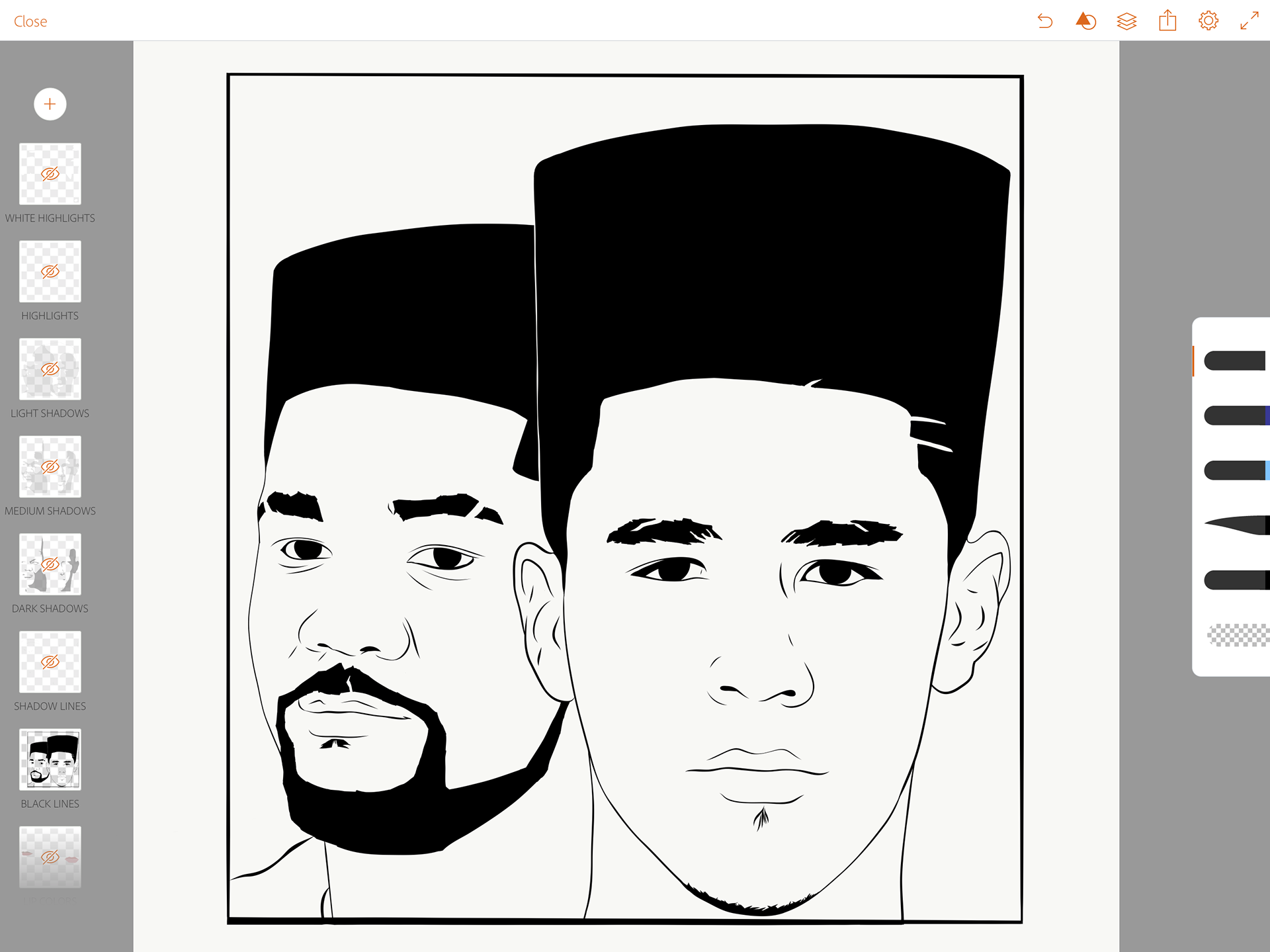 Next, I added different layers of shading to give each of them depth.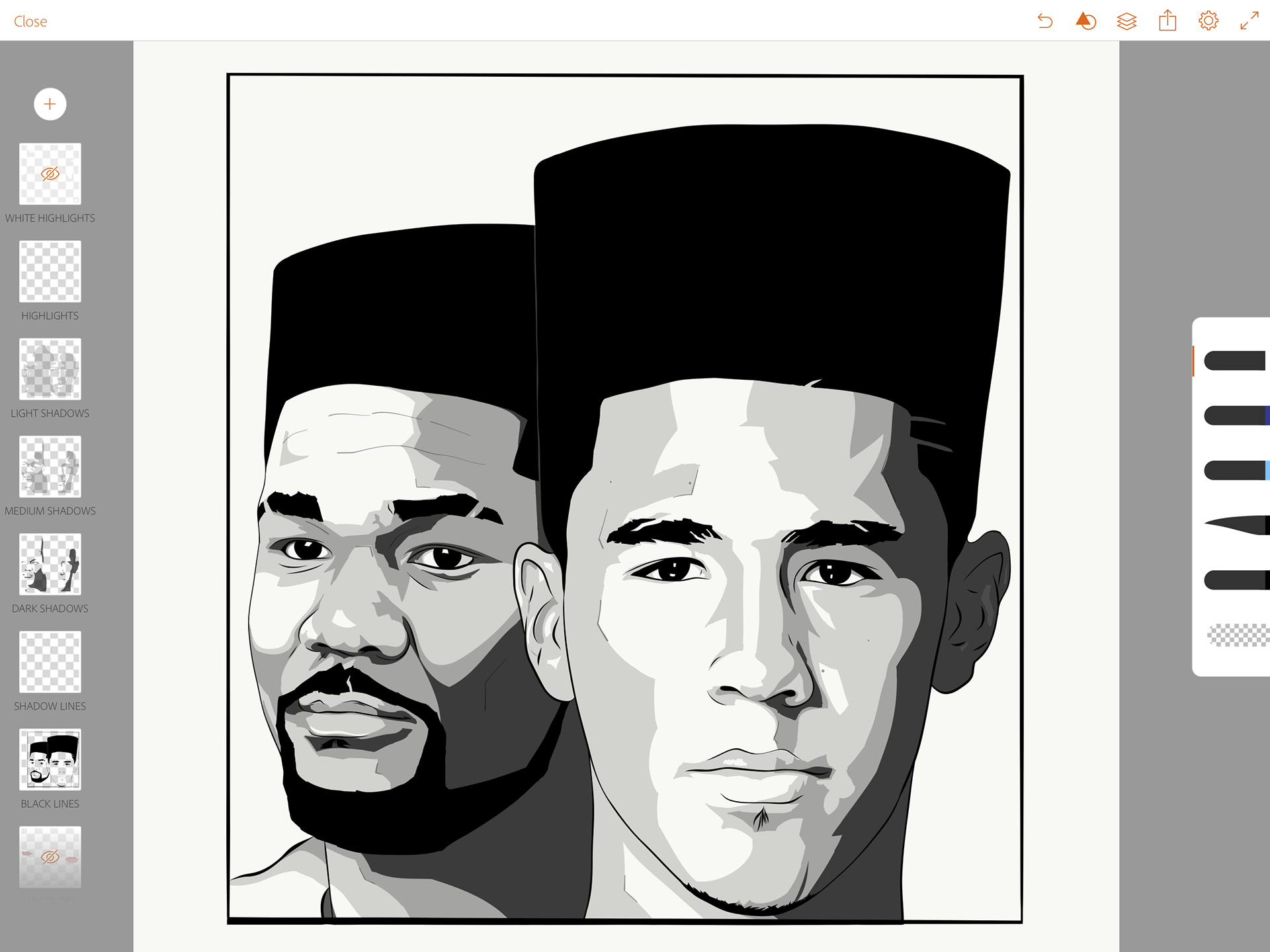 Finally, I added color to the drawing. I incorporated the color purple to represent the colors of the Phoenix Suns.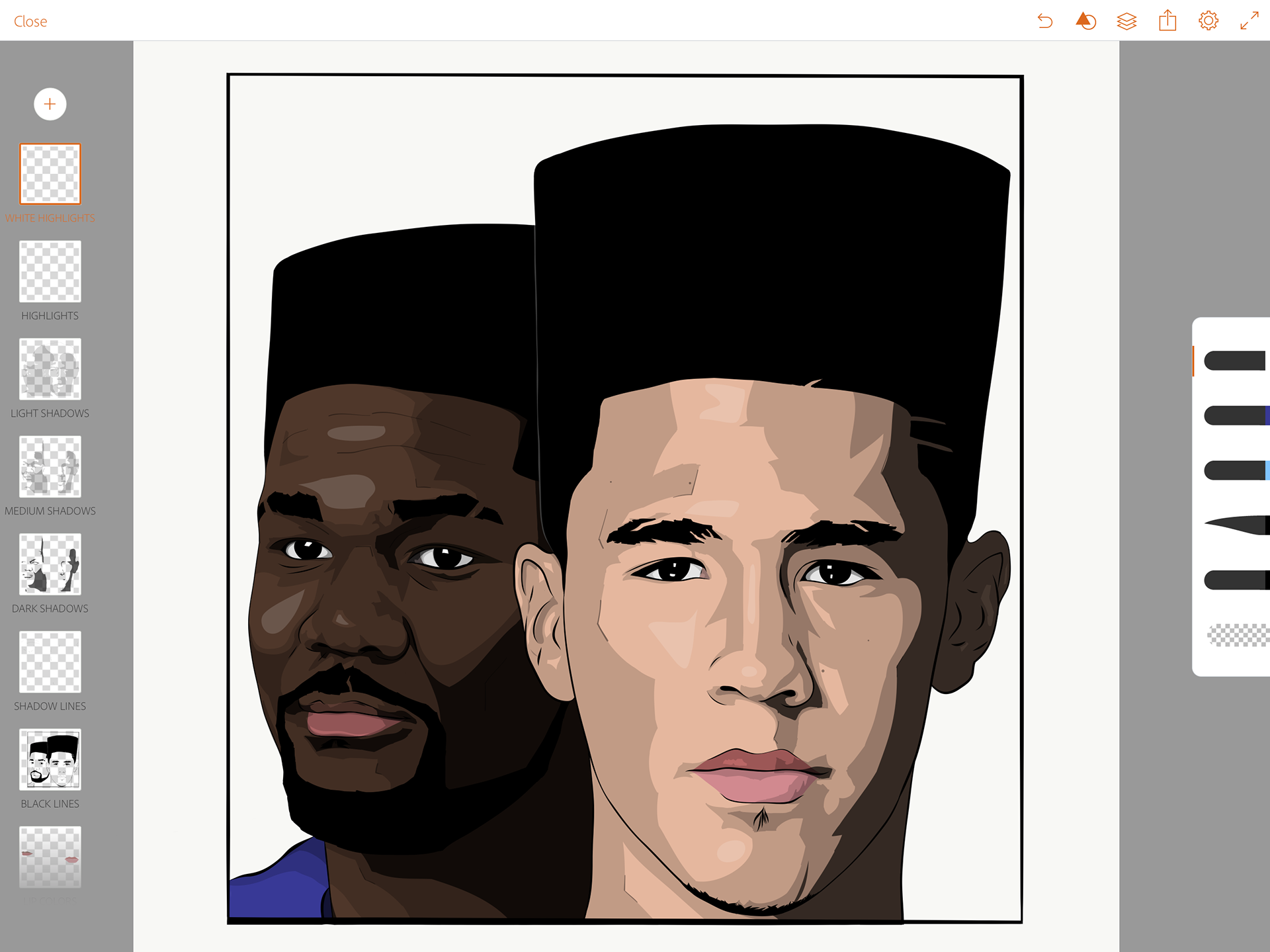 Here is the finished project on the orange background, the other color from the Phoenix Suns logo. (finished in Adobe Illustrator)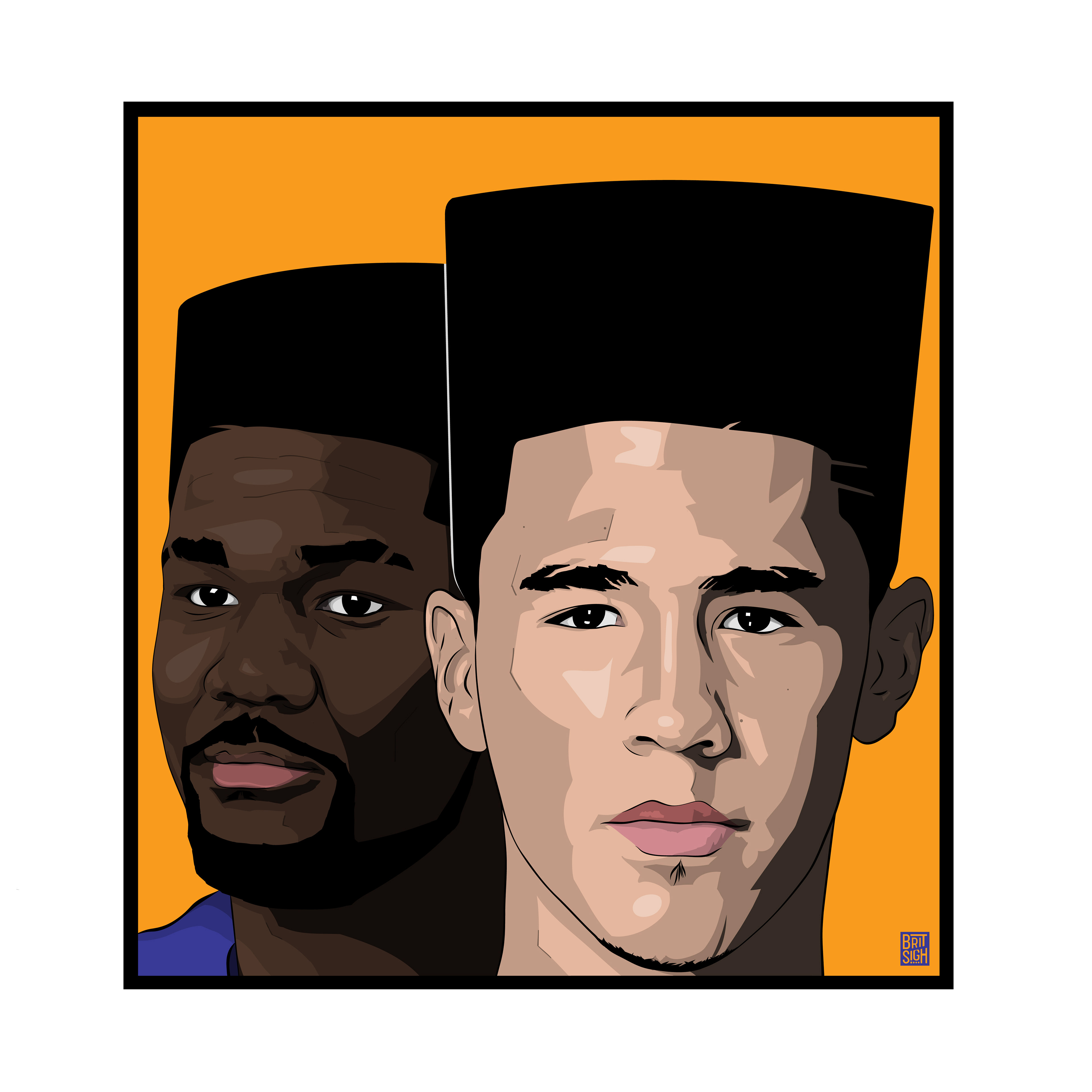 Follow me on Instagram @midnighrun54 for daily updates of my art.