On November 12, 2018 Stan "Then Man" Lee passed away. I grew up reading comic books and watching every super hero movie or tv show that were based on the many super heroes that he created. I became an artist because as a kid I was blown away by the comic book artwork of those same characters. This illustration is in his honor. RIP STAN LEE.
I drew this in Adobe Draw with an Apple Pencil.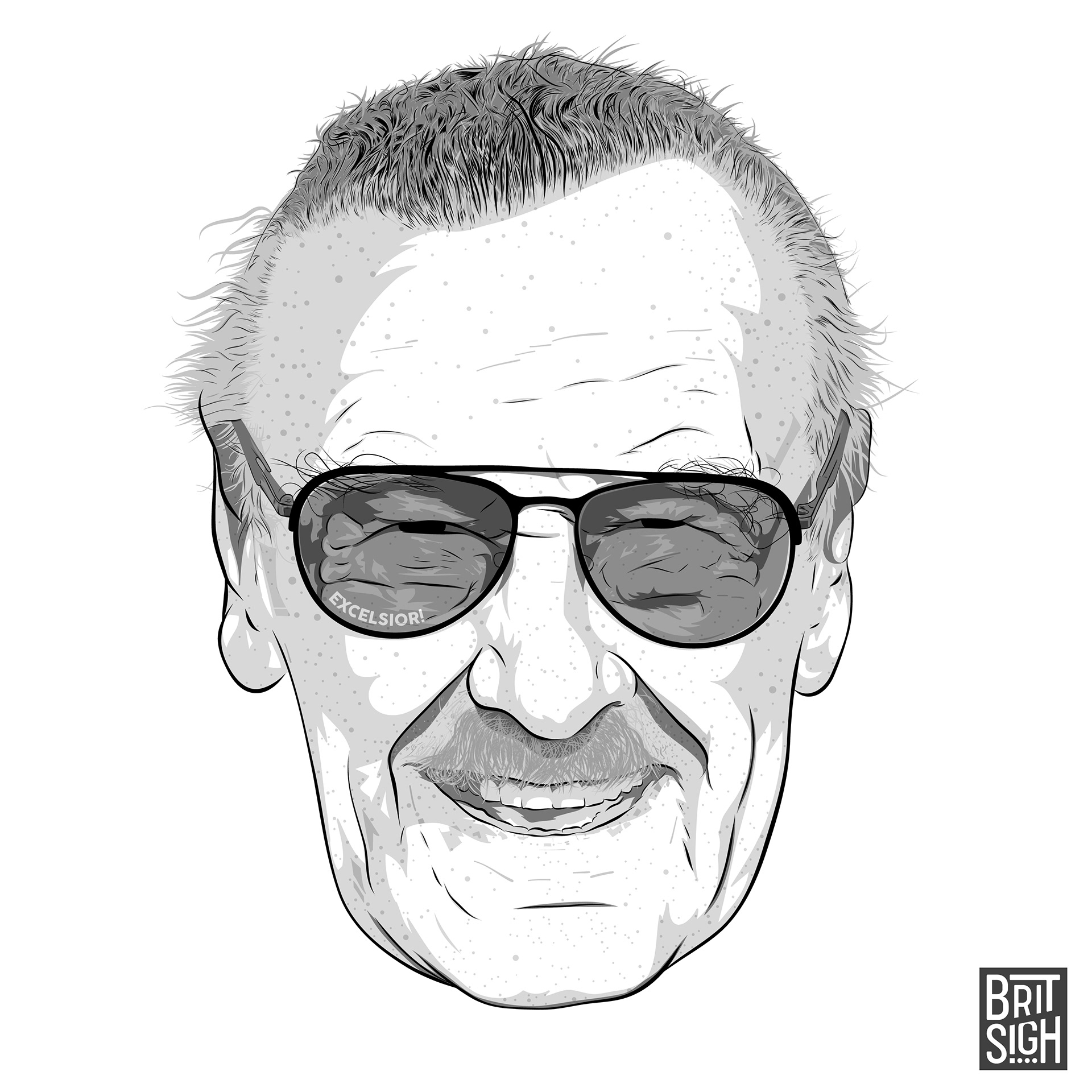 Follow me on Instagram @midnightrun54 for daily updates of my art.