Alternative poster art for the amazing Netflix sci-fi show, Maniac. It stars Emma Stone, Jonah Hill, Justin Theroux, Sonoyo Mizuno, and Sally Field. And was directed by Cary Joji Fukunaga. If you haven't seen it yet...WATCH IT.
Drawn in Adobe Draw with an Apple Pencil.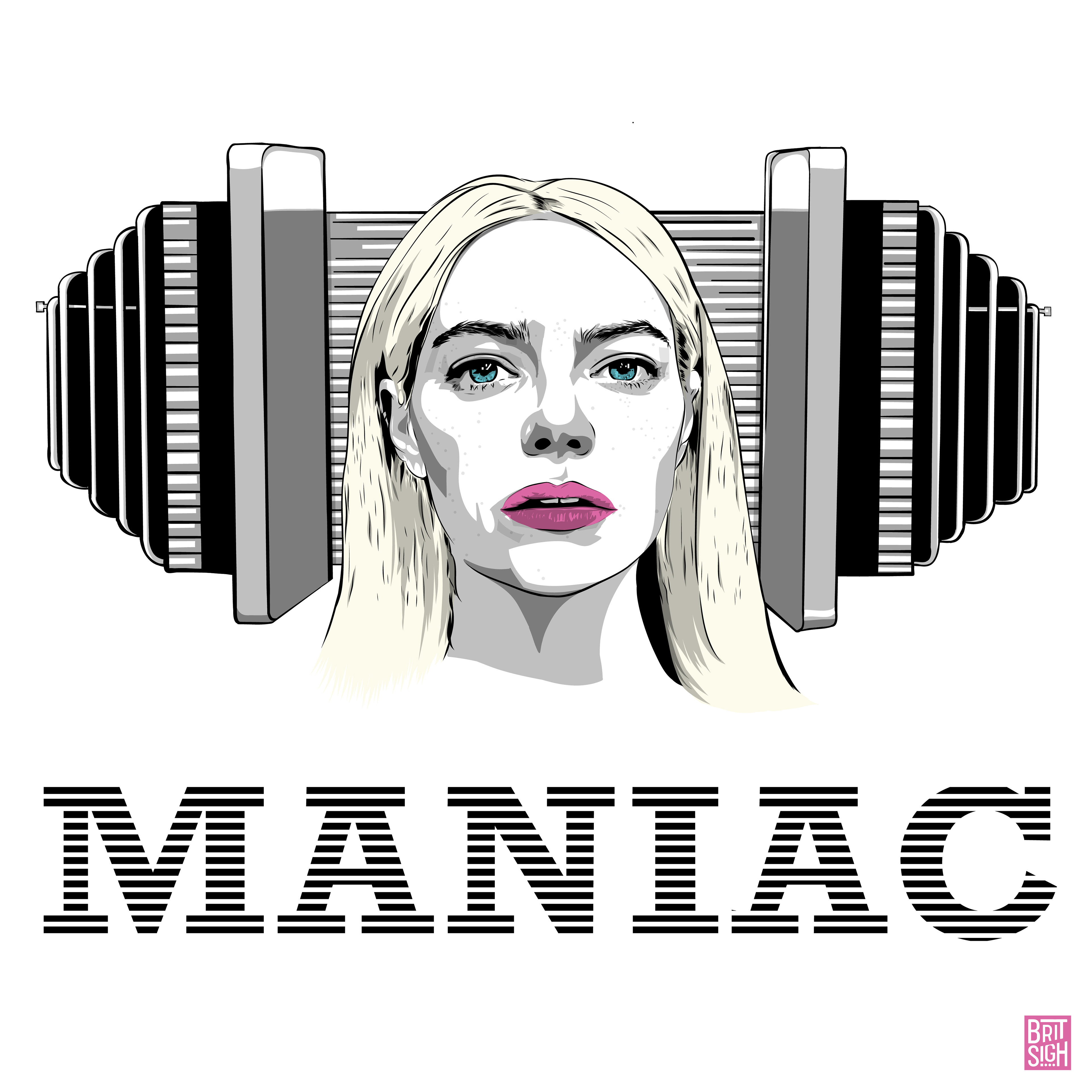 Follow me on Instagram @midnightrun54 for daily updates of my art.