Mashup illustration of Susie Carmichael from Rugrats & Okoye (Dora Milaje) from Black Panther. Drawn in Adobe Draw.
Representation matters...even in cartoons. Susie Carmichael's character in Rugrats was my favorite part of the show. She was truly a trailblazer of 90s' cartoons. Black Panther was the best super hero movie I've seen, and I watch them all as soon as they hit the theaters. My favorite part of the movie was all the strong, intelligent, and fierce black woman. The Dora Milaje in particular stood out to me. This mashup was fun to do and it just made sense to me to Connect the two characters. 
I hope you enjoyed this as much I did drawing it.
Susie Carmichael from Nickelodeon's Rugrats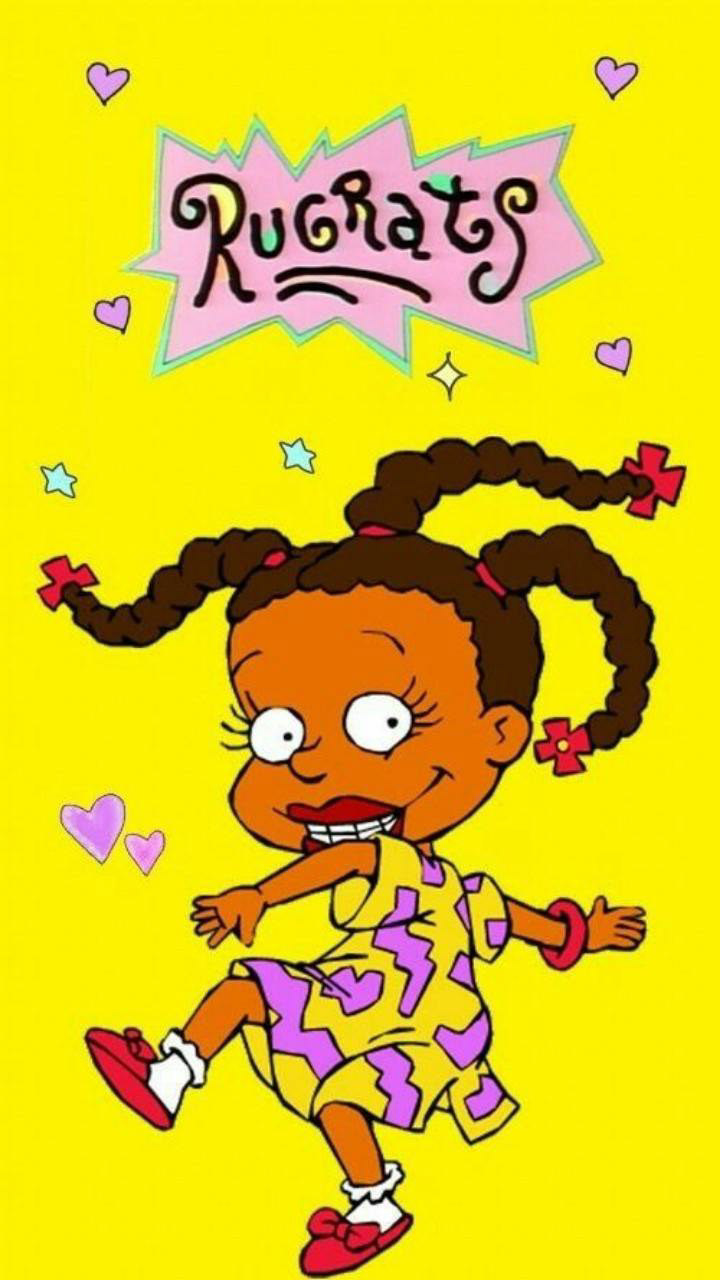 Dora Milaje from Marvel's Black Panther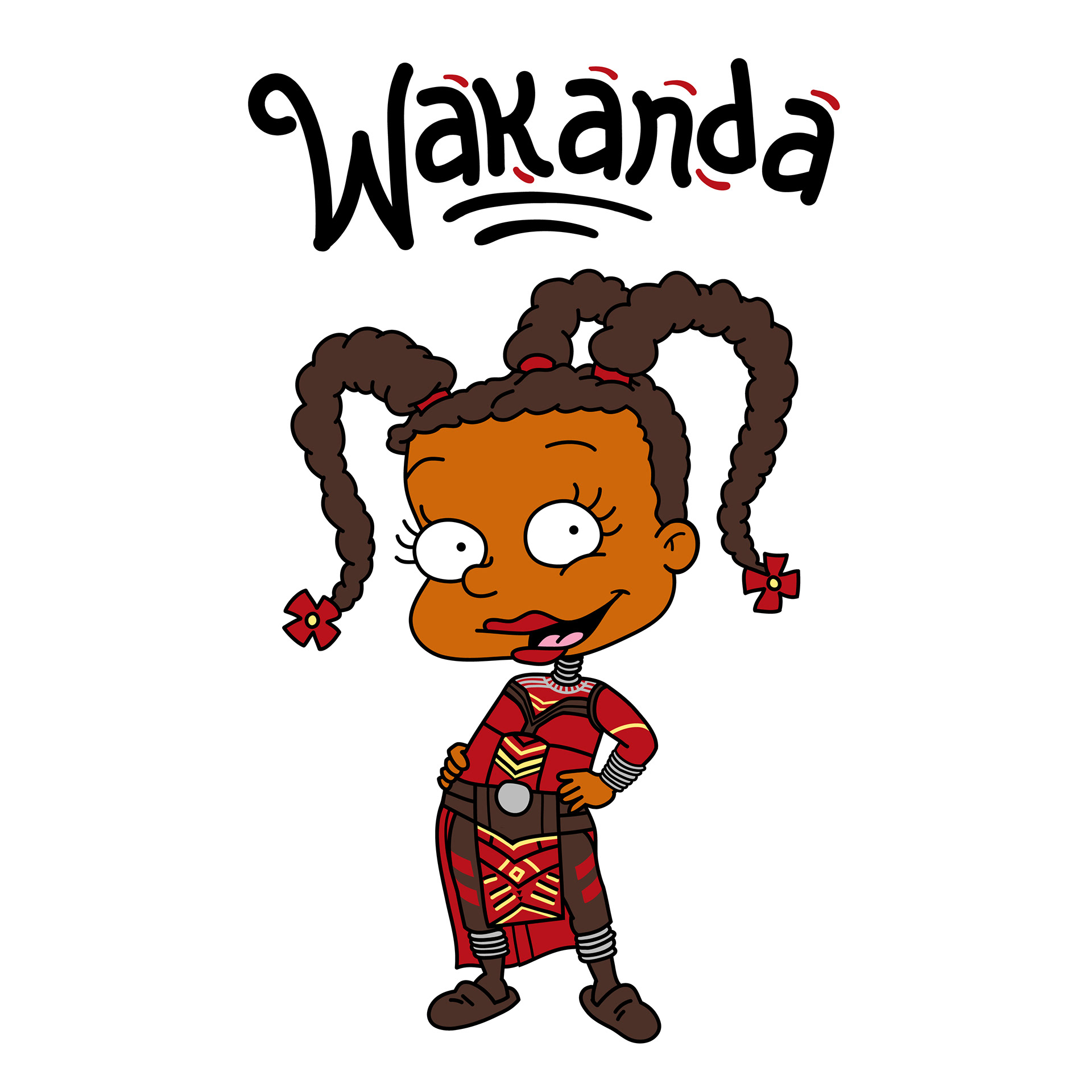 Follow my Instagram, @MidnightRun54 for daily updates of my art.